MAKE SURE YOUR SPEAKERS ARE ON
May take 10 seconds to load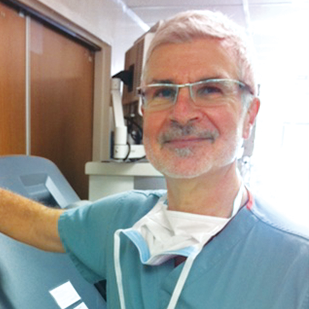 DR. GUNDRY
---
In this video, you will learn about...
How Dr. Gundry has helped his patients overcome fatigue, unhealthy food cravings, and a host of related issues.
The dangerous toxin that causes "Leaky Gut," a common problem that can affect your digestion, weight, mood, joints, and even your mental clarity.
The natural vitamins and minerals that have been shown to soothe gut lining and help boost overall health.
The groundbreaking results of Dr. Gundry's landmark 2013 study presented to the American Heart Association.
Gundry MD - Total Restore
This revolutionary formula combines 16 gut-hero ingredients with the power to support optimum weight, energy, and digestive health. Total Restore is Soy-Free, Sugar-Free, Artificial Sweetener-Free and Lectin-Free.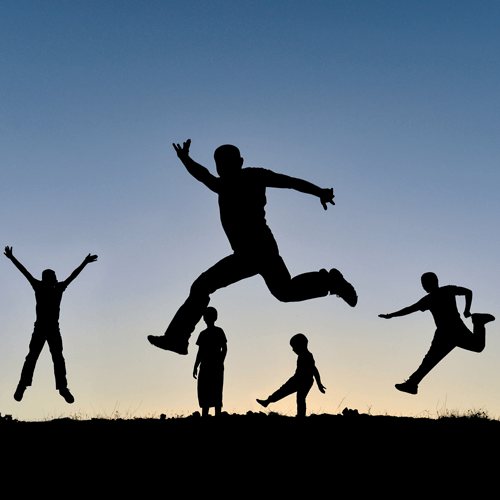 Helps Boost Natural Energy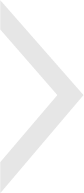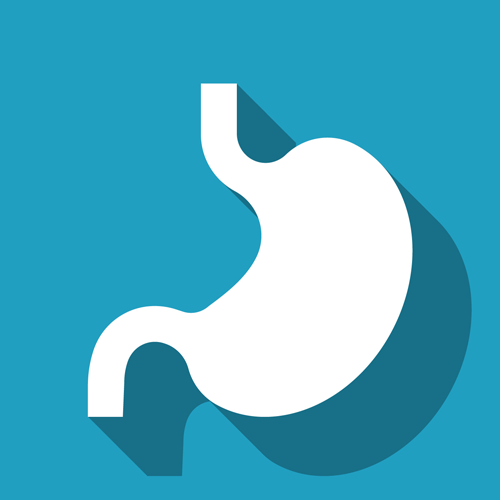 Promotes Improved Digestion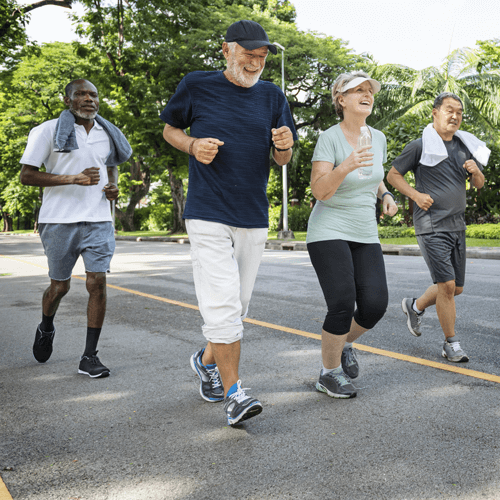 Supports Weight Management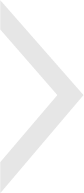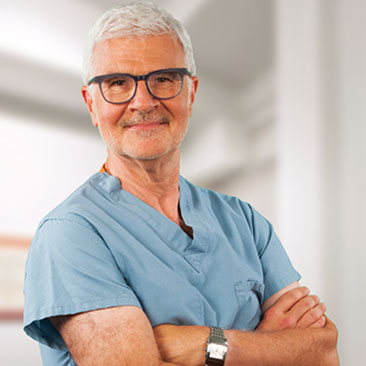 100% Dr. Gundry Approved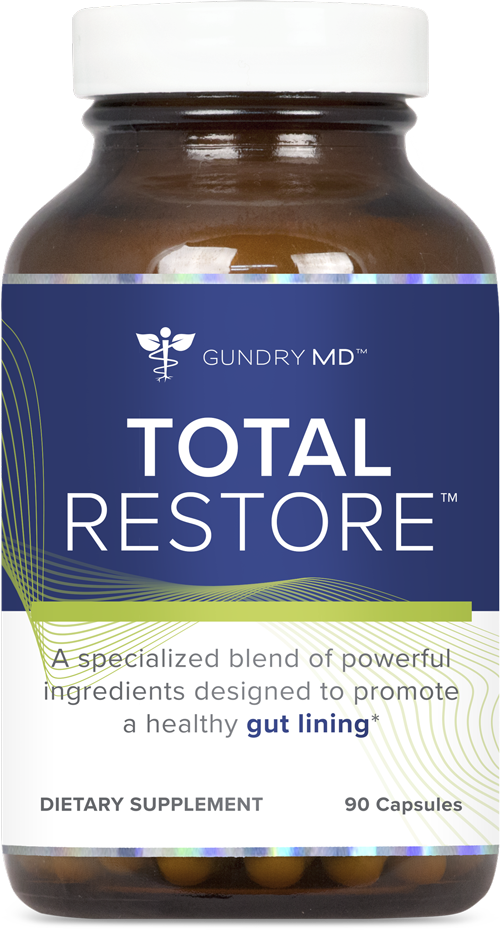 ---